SPY4m Light - The choice for value shoppers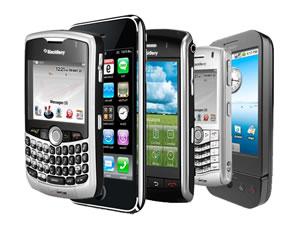 HOW DOES SPY4m LIGHT WORKS
No need for cables or computer, everything is done right on the mobile phone
Easy to install and easy to use
PURCHASE A LICENCE

Buy a license SPY4m for the target phone

INSTALL ON CELLPHONE

Install and activate the license on the target phone in just a few minutes

ALL DATA GETS CAPTURED

Calls, SMS, locations, contacts and phone numbers are captured and saved

DATA STORED SECURE

Data are transferred to your secure account on the web

VIEW THROUGH
WEB ACCOUNT

The data are accessible 24/7 from any computer
Some Questions
WHAT IS SPY4M?

SPY4m is software that you install on a mobile phone. After installation, SPY4m secretly records events that happen on the phone and transfers this information to an online account where you can view reports 24/7 from any Internet-connected computer or mobile phone. To understand, look the SPY4m flash animation.

WHAT INFORMATION IS RECORDED?

SPY4m records the contents of all SMS text messages and e-mails, call details (number, time, duration), and the name assigned to the number in the phonebook of the phone. If you have a GPS phone you can also know the geographic location. The software is also able to copy and save the web account all messages sent with WhatsApp, Skype, Viber, WeChat, iMessage for iPhone, BlackBerry BBM, copy the contents of the Address Book and Calendar!